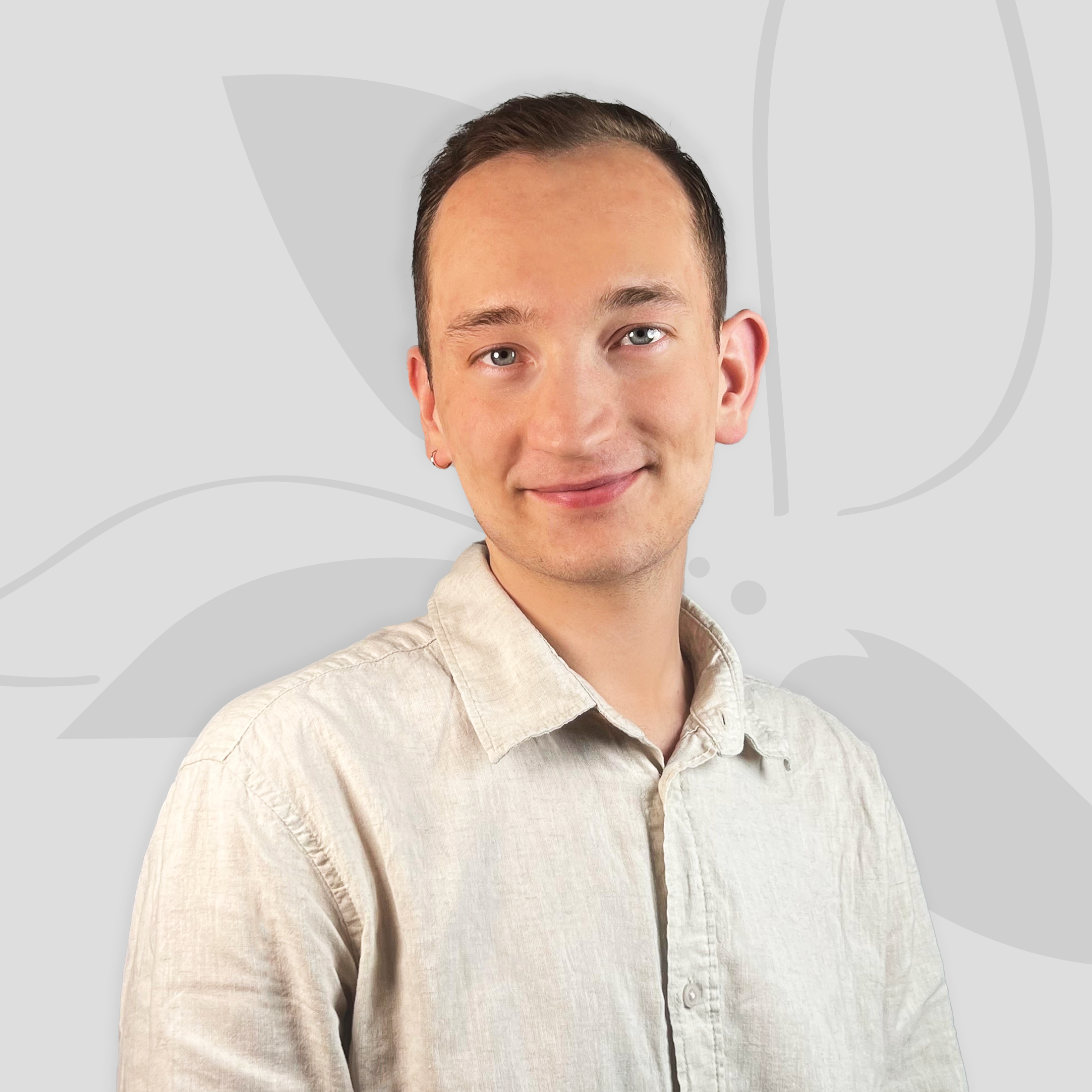 Jacob Theisen
Summer Intern
Jacob Theisen is currently interning at Dooley & Associates as a Marketing & Business intern for the summer of 2023. He is a student at Western Michigan University, where he is pursuing a degree in Aviation Management & Operations, set to be completed in 2024. Alongside his aviation studies, Jacob is also engaged in general business courses and is fluent in French.
During his time at WMU, Jacob has actively involved himself in various campus organizations, including WMU's Aviation Fraternity-Alpha Eta Rho, MODA-Fashion Association, and the Digital Marketing Club.
Before joining Dooley, Jacob gained valuable experience in the restaurant and retail industry, working as a barista and sales associate for five years. In his role at Dooley, he will be working closely with Jennifer and John Hogan, managing social media accounts, assisting clients with photography and content creation, and providing administrative support.
This summer, Jacob is enthusiastic about expanding his knowledge and exploring the world of business and marketing. He is eager to learn and develop his skills while fostering meaningful connections within the community.
When Jacob takes a break from his studies, he enjoys listening to music, studying fashion, and traveling with friends.
Western Michigan University

Studying Aviation Management & Opperations
Aviation Fraternity: Alpha Eta Rho
Digital Marketing Club at WMU
Moda Fashion Association