Email Marketing & CRM Integration
Engaging copy. Beautiful designs. Seamlessly integrated.
We make it simple to stay in touch with prospective and current customers, and manage where contacts live within your sales funnel.
Dooley & Associates make it easy to stay in touch with your customers, new and old, with our email marketing services. We can easily segment your contact lists and send personalized messages that are relevant to where they are in your sales funnel. Plus, our CRM integrations make it a breeze to keep track of your contacts and their interactions with your brand. With our email marketing and CRM solutions, you'll always be able to stay connected with your customers, no matter where they are in the buyer's journey.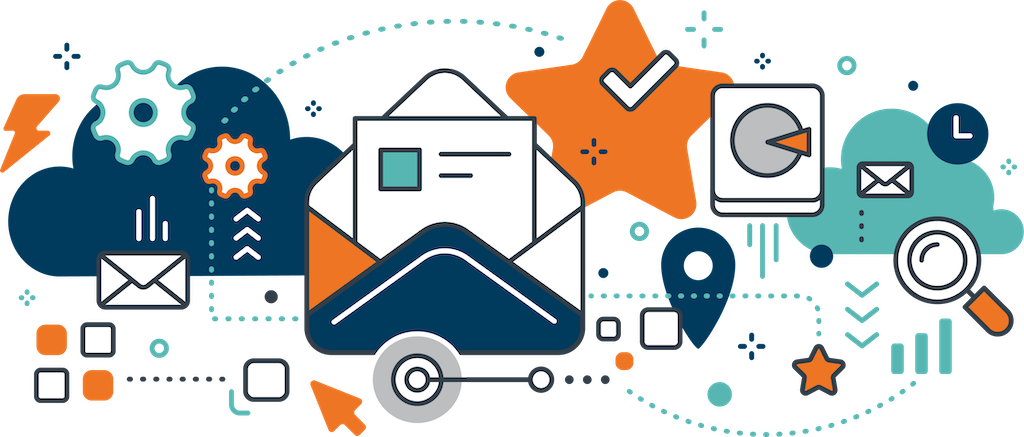 Email Marketing
Do you want to increase sales and grow your brand?
Email marketing is a great way to stay in touch with your customers and keep them updated on your latest promotions. It's also a great way to build relationships and loyalty with your customer base.
Dooley specializes in email messaging and design, so you can ensure your campaigns are engaging and effective. Our team provides guidance and creative support for email campaigns, by:
Increasing open rates and click-throughs with engaging email content & designs
Creating email marketing campaigns that are tailored to your specific audiences
Sending emails at the best time for your customers, determined through data analysis
Developing a variety of content for your email campaigns
Let our experienced and knowledgable team help you reach your goals.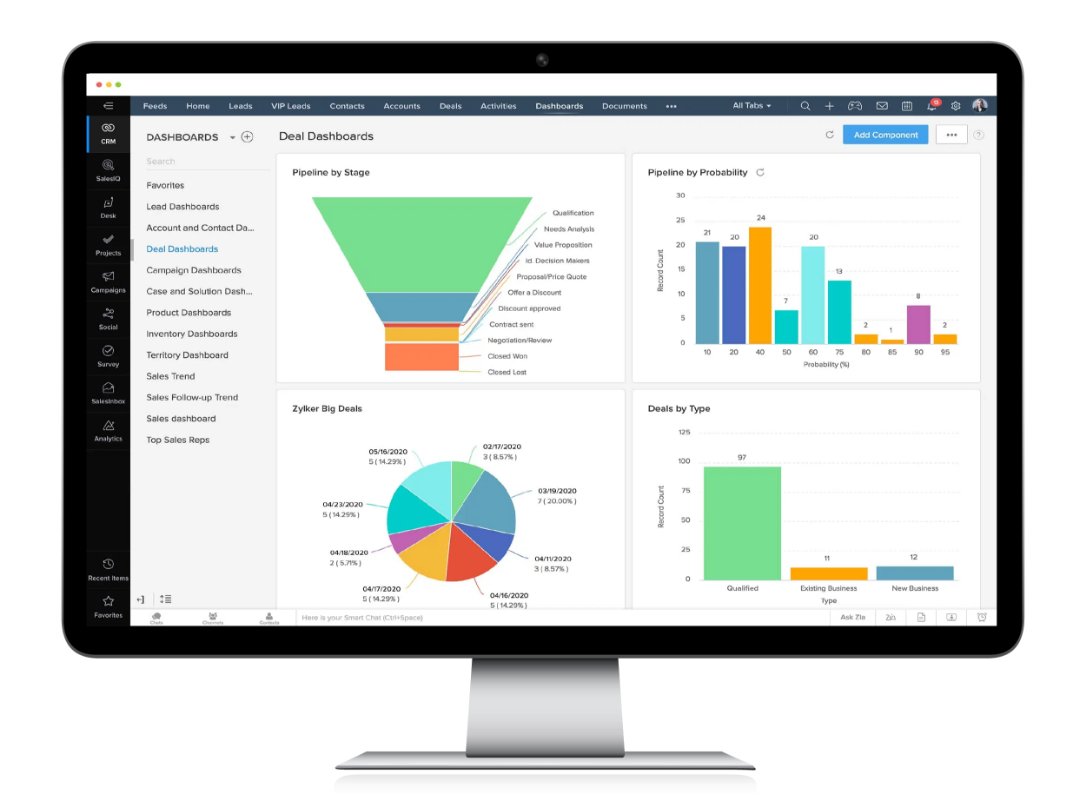 CRM Integration
Let's face it, keeping track of prospects can be a real challenge. But it's essential for the success of your business growth.
Is it time for your business to integrate a CRM into your marketing workflow?
We know that keeping your customer data up-to-date and integrated with your marketing efforts can be complicated. By linking your customer data with a cloud-based CRM platform, we can integrate and automate marketing efforts. We'll work with you to understand your specific workflows and ensure that the integration is set up and working correctly. Plus, we provide training for your entire team on how to integrate systems into their daily workflow.
Here are some platforms we assist with CRM integrations:
Zoho
Hubspot
Salesforce
Microsoft Dynamics