Reputation Management & Directory Listings
Be found. Be loved.
We manage your digital presence and reputation across any platform or app.
In today's digital age, it's important to have a strong online presence. But managing that presence can be a full-time job in itself. We help you create and maintain a positive reputation across any platform or app. We'll also make sure your directory listings are accurate and up to date. So whether you're looking to improve your online reputation or simply get started, Dooley & Associates is ready to help.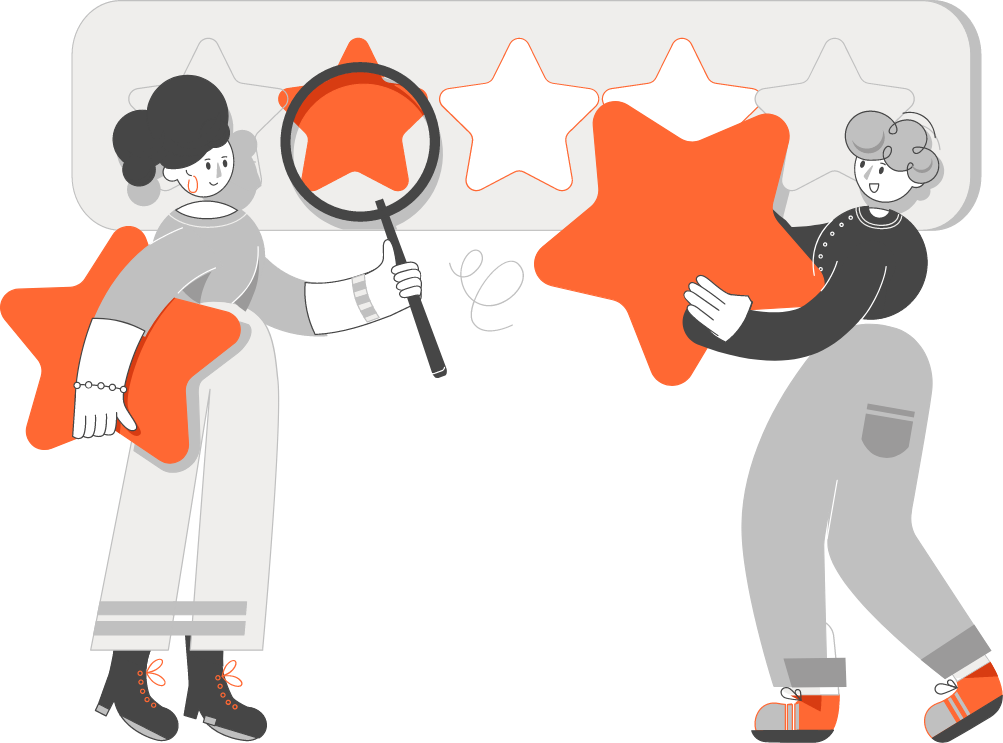 Reputation Management
Your online reputation is more important than ever. Platforms like Google, Bing, Facebook, Instagram, and Yelp can quickly make or break your business. A single negative review can cause a significant drop in web traffic and sales. If you don't have a reputation management strategy in place, you could be at risk of losing valuable customers and revenue.
That's where we come in.
We provide reputation management services for businesses of all sizes. We help you create positive online content, monitor your reputation across the web, and quickly respond to any negative reviews. We're here to help you protect your online reputation and grow your business.
Directory Listings
Setting up and managing directory listings for businesses is essential to ensure your business information is accurately displaying on major directory listing sites, like Google, Bing, Yelp and YellowPages. Directory listings help customers find your business and ensure that your business is accurately represented.
There's no need to waste time manually publishing directory listings for your business. Our team will do it all for you. We gather your pertinent business information and then publish it to over 90 directory listing websites across the internet. In no time, your business will be more visible than ever before.