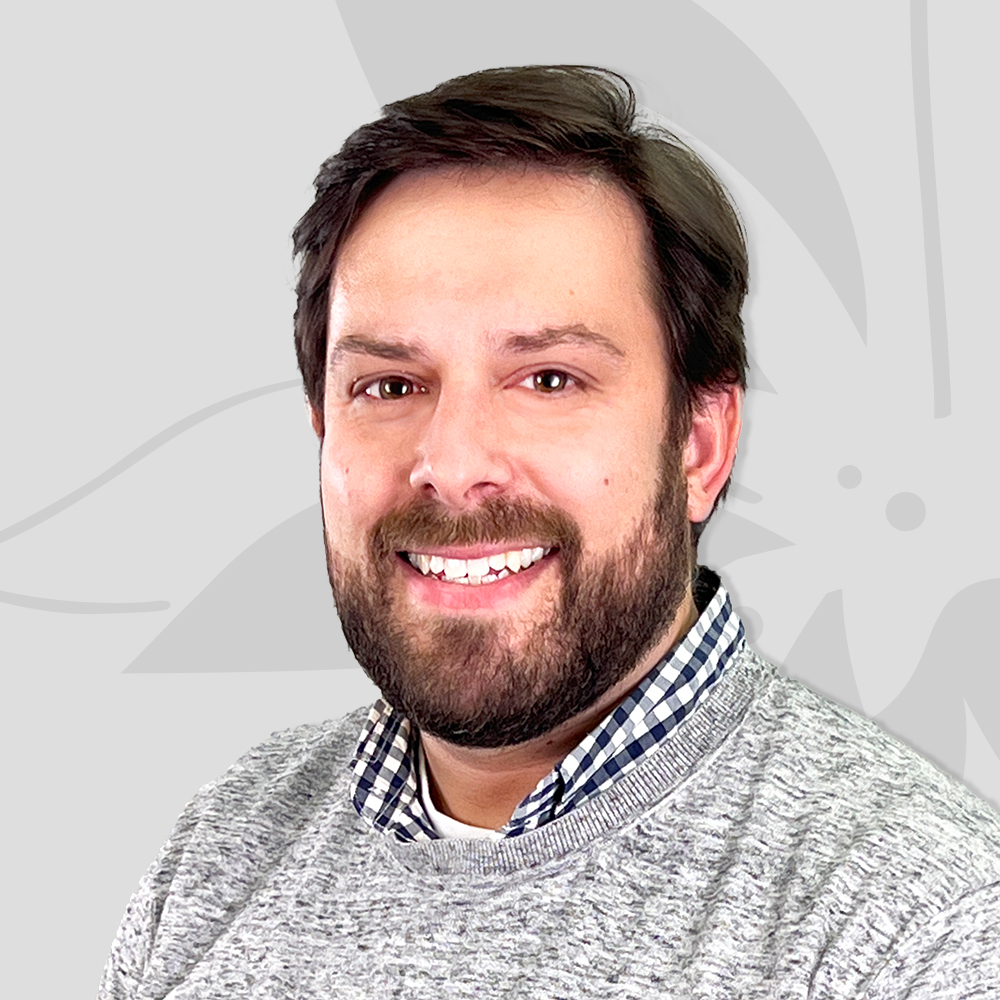 Derek Kilps
Senior Graphic Designer
Derek Kilps started working at Dooley & Associates in October of 2013 as a Senior Graphic Designer. Prior to that, he spent 6 years employed in the marketing industry as a graphic designer and a design manager. Today Derek provides clients with digital and print design along with video services.
Derek attended the University of Wisconsin-Parkside and earned a BA in Graphic Design degree in 2006. Since then he has advanced his skills in video editing to better serve our clients to stand out amongst their competition. His key to success includes always putting the team before himself and looking out for the best interest of his clients.
Bachelor of Graphic Design, University of Wisconsin-Parkside
14 years in the marketing industry with roles ranging from graphic designer to design manager with the last eight being Senior Graphic Designer with Dooley & Associates.
Make-A-Wish Wisconsin Wish Granter
Adobe Creative Suite
Proudly serving our clients with high quality print & web design along with video editing/production.