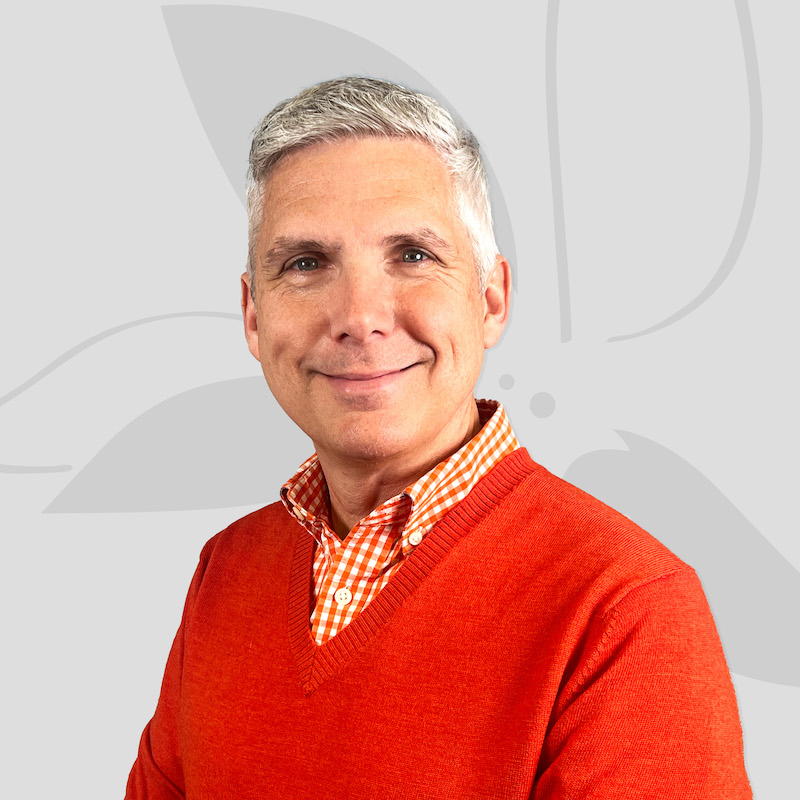 James Schend
Director of Communications
Prior to joining Dooley & Associates, James Schend was the Culinary Deputy Editor at Taste of Home, in Milwaukee, WI. He was responsible for managing the Food Editor team, overseeing recipe contests, managing a number of special interest projects, and curating all food content for Trusted Media Brands. Prior to this role, James worked in a number of high profile positions, such as Content Manager for Williams-Sonoma in San Francisco, CA and Special Projects Manager for Southern Living magazine in Birmingham, AL. He is an honors graduate of The Culinary Institute of America and has traveled extensively across the globe in search of exceptional cuisine.
Bachelors Degree of Business Management – University of Wisconsin, Whitewater, WI
Associates Degree with Honors in Culinary Arts – The Culinary Institute of America, Hyde Park, NY

1995 Best Student Chef – Food & Wine Magazine
I have worked in the publishing industry for over 25 years with industry giants like Time Inc., Williams-Sonoma, Trusted Media Brands (Reader's Digest) and others.