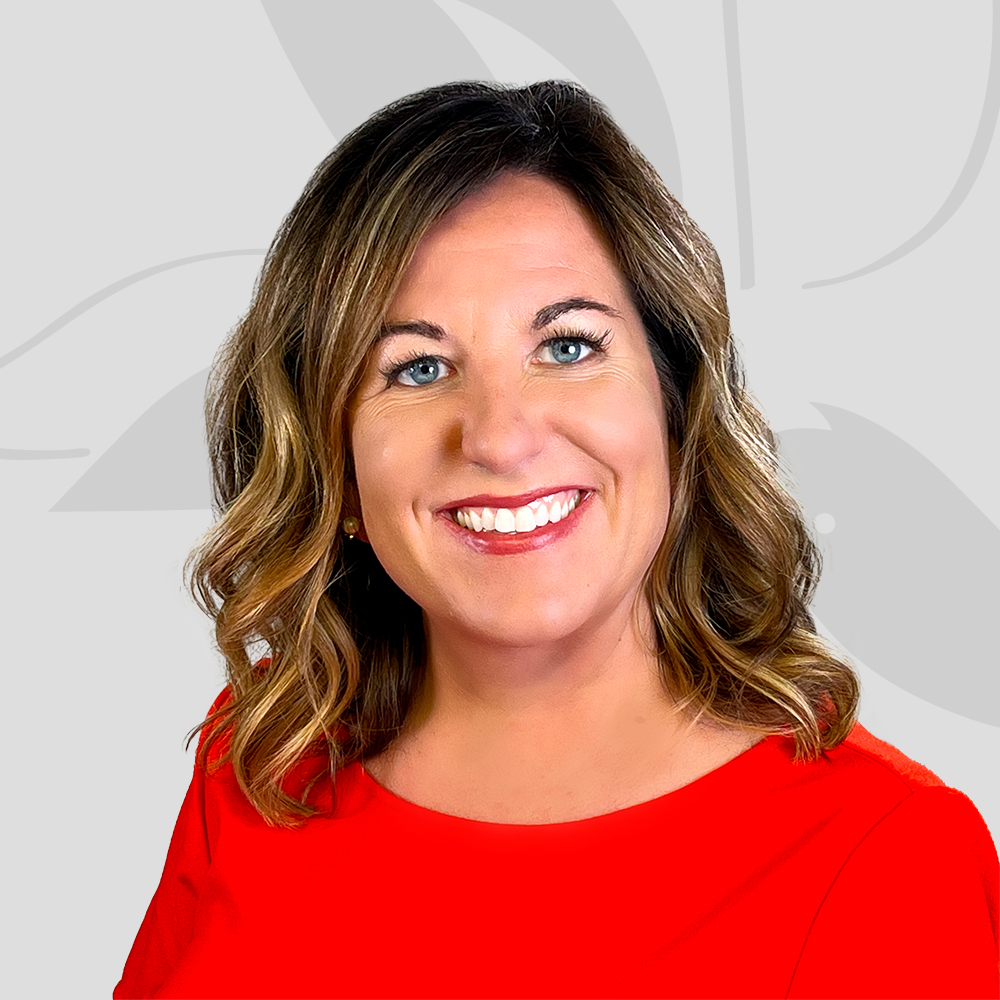 Jennifer Dooley-Hogan
Principal
Jennifer Dooley-Hogan founded Dooley & Associates on March 11, 2008, the day before her 30th birthday. Prior to that, she spent 6 years employed by a successful entrepreneur in the manufacturing and construction industry as a marketing manager in Kenosha County. Today, Jen provides clients with a variety of services including sales and marketing consultation, strategy, messaging, and creative communication. She takes great pride in helping long-term clients find the most creative and cost-effective ways to grow their businesses.
Jen attended UW-Whitewater and earned a BA in Arts degree in 2001. Since then she has advanced her skills in leadership and strategy through continued education to better serve clients. Her key to success includes never allowing failure to be an option and bringing a positive outlook to every situation.
When you can't find Jen working, you'll find her volunteering, enjoying the great outdoors with family and friends, or reading a book (the paper kind, she is quite fond of her print library).
Bachelor of Art, University of Whitewater
Leadership Kenosha Graduate
KABA Fast 5 Award
Kenosha Women's Network Susan B. Anthony Woman to Watch Under 40 Recipient
Boys & Girls Club of America Marketing & Communications (MAC) Awards
Boys & Girls Club of Kenosha Board Members, 2010 – Present
Committee Member: Dairy State Cheese & Beer Festival, Tennis shoe Gala, etc.
Rotary Club of Kenosha Member, Past President, 2012 – Present
Downtown Kenosha, Inc. Board Member 2013 – 2021
United Way of Kenosha County Board Member 2012 – 2014
Y-Link Member, Past Vice President, 2010 – 2018