Complete Brand Overhaul for Lee Mechanical Courtesy of Team Dooley!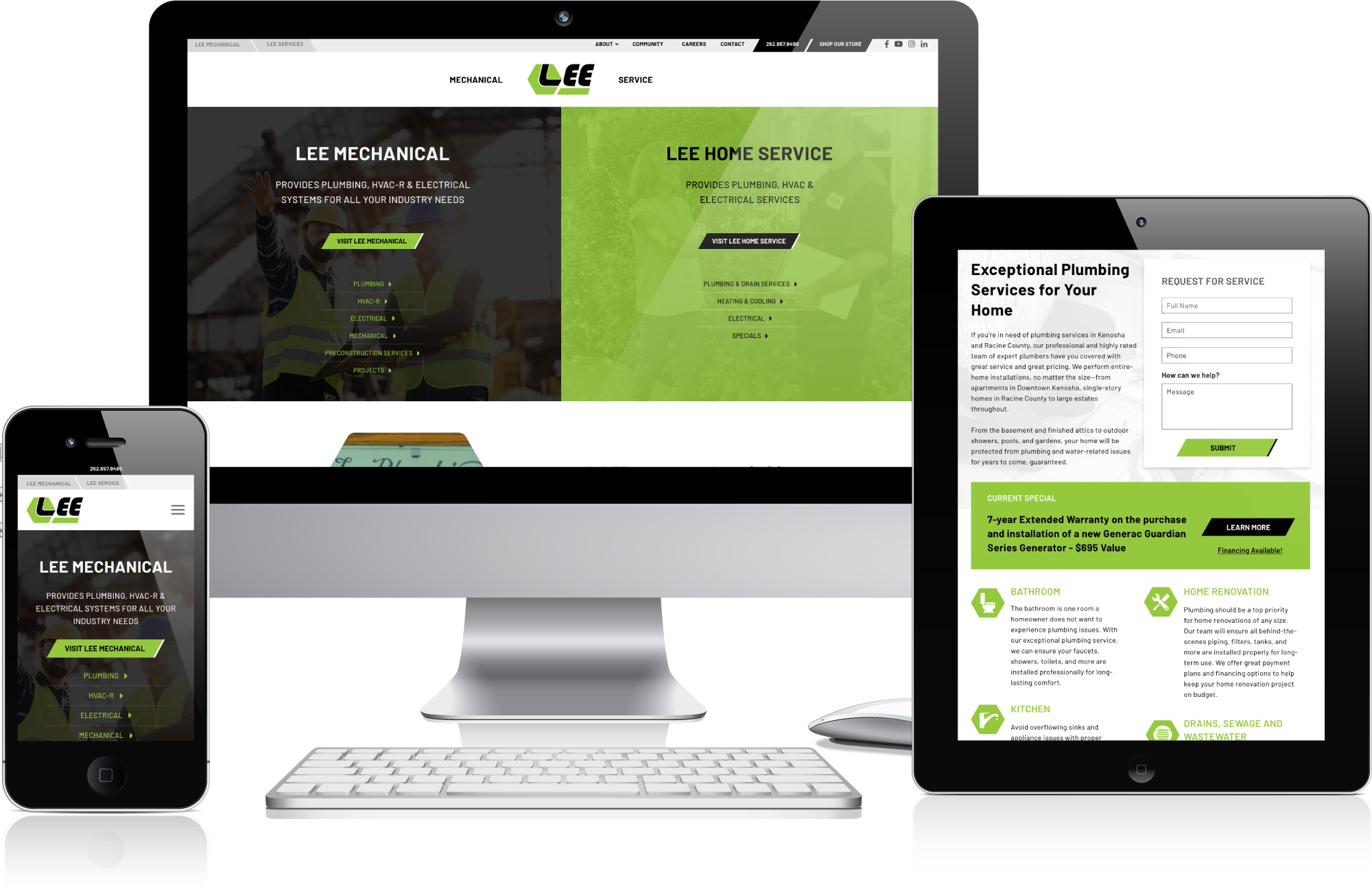 Dooley & Associates began working with Lee Mechanical (formerly Lee Plumbing, Heating, Cooling & Electric) in 2015 to promote their residential and commercial services. In early 2018, Lee and Dooley began discussions on how to evolve their brand to meet the needs of their growing industrial and commercial mechanical projects.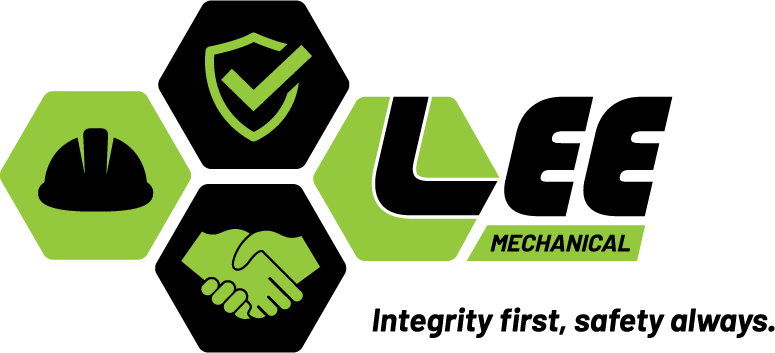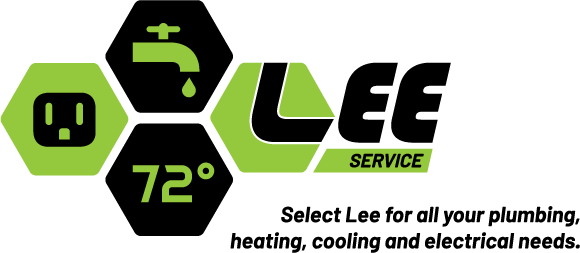 "The Dooley team made the task of our company rebranding and website updating into a seamless transition. Their focus on detail and having set agendas with milestones, made the most of our time in order to get results we were looking for. I highly recommend them to any business seeking a highly professional outcome in order to separate you from your competitors."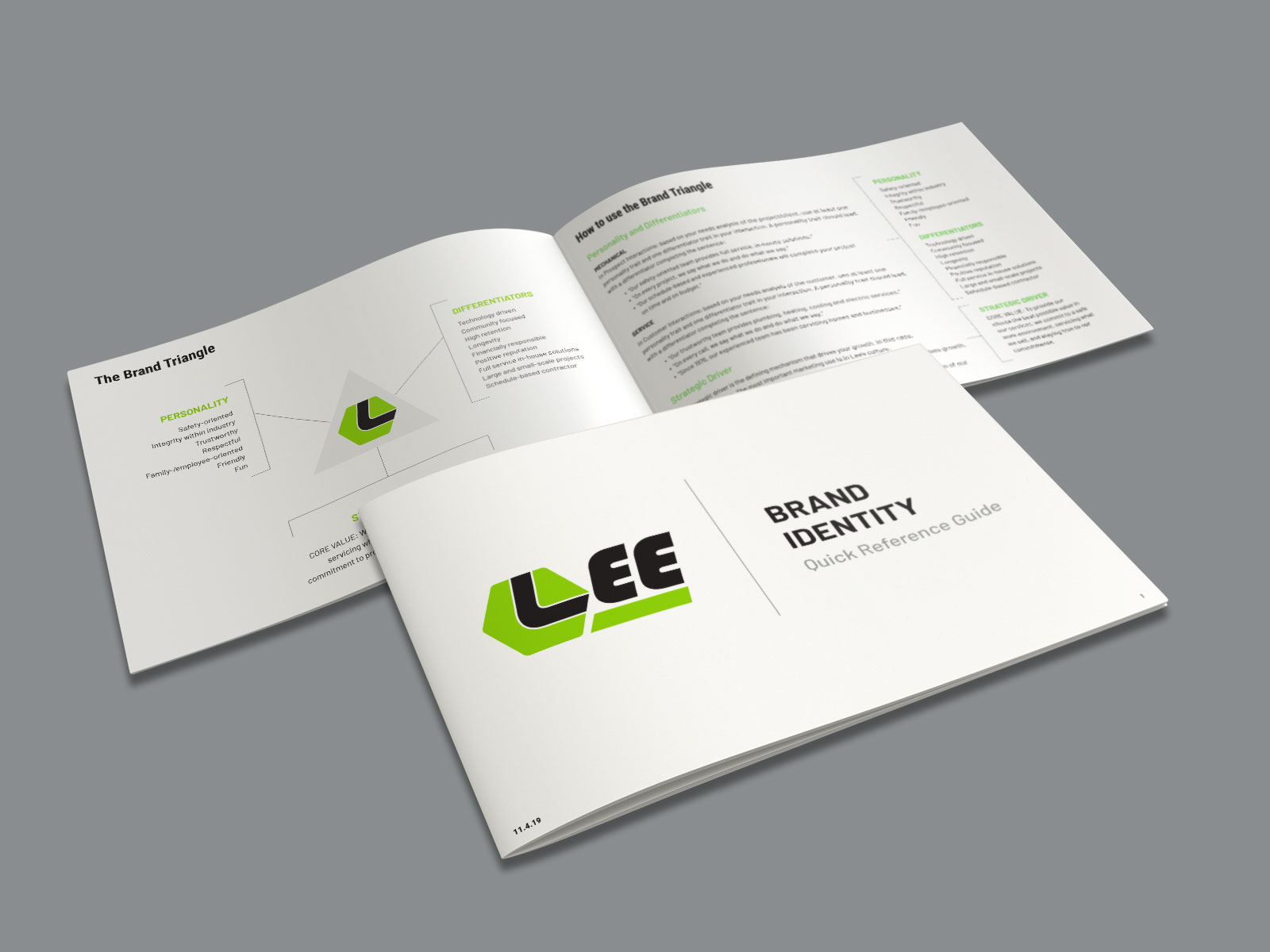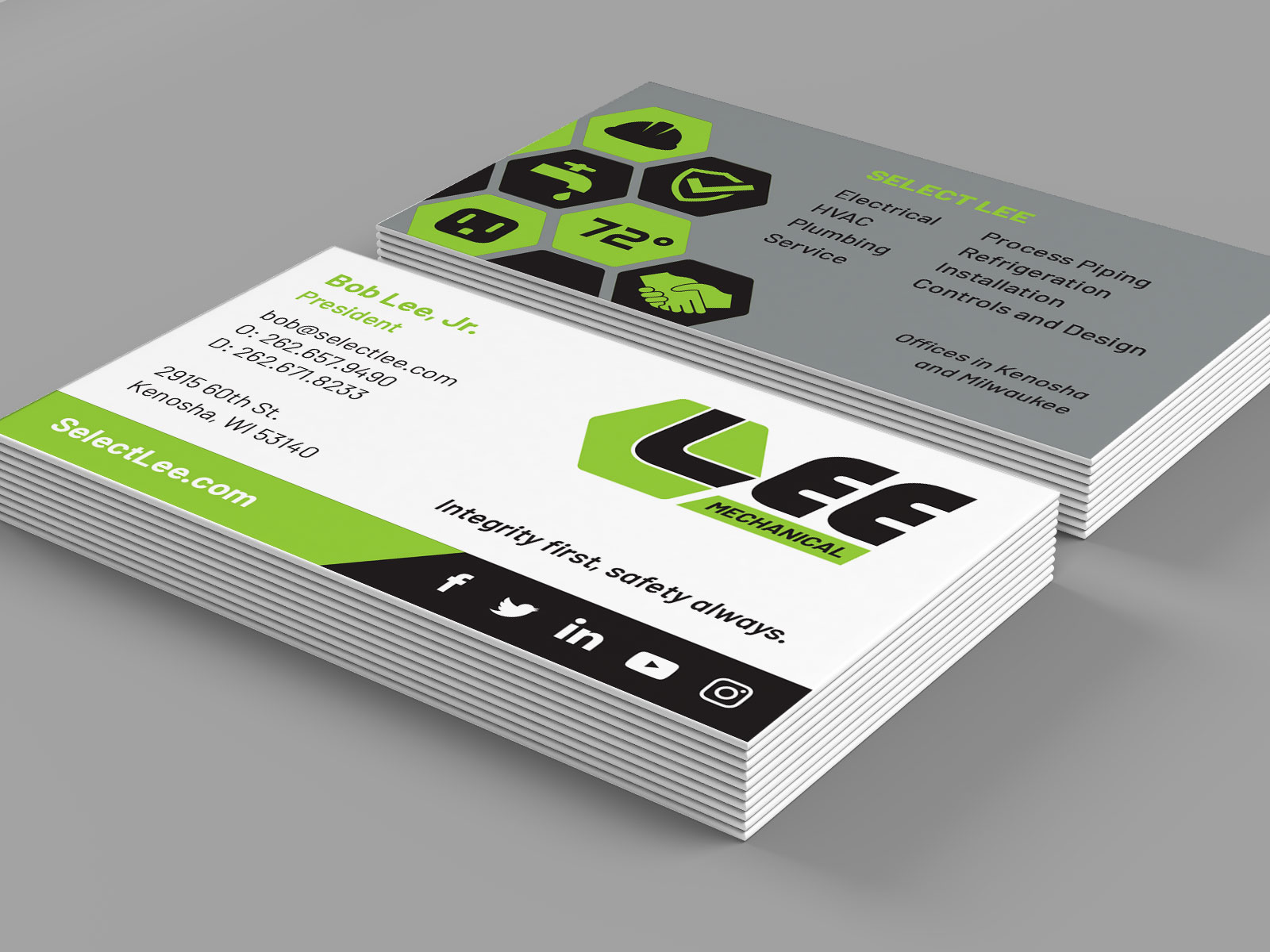 The rebranding process began with ideation sessions followed by concept reviews, messaging reviews and eventually the redesign of the company logo, vehicles, print and digital collateral. New brand guidelines were rolled out to administrative staff followed by a formal unveiling on November 5, 2019.