Dooley Refreshes KAFASI's Brand & Website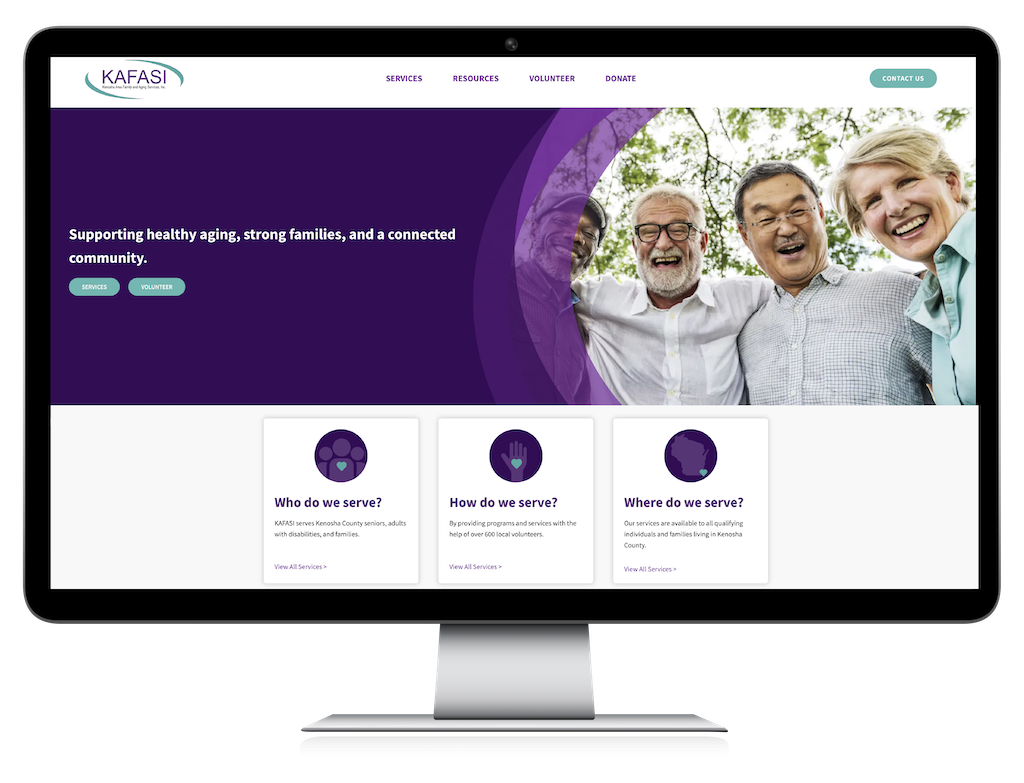 Since 2016, Dooley & Associates has provided design services to Kenosha Area Family and Aging Services, Inc. (KAFASI), and has been assisting with volunteer recruitment campaigns since late 2021.
In 2022, we began collaborating with the KAFASI team to develop a modern and user-friendly website design that effectively showcases the organization's services and volunteer opportunities in a clear and concise manner. The redesign includes a new color palette, icons, and photography. Launched in spring 2023, the updated website now features a more organized structure, making it easier for visitors to navigate and find the information they need.
Additionally, Dooley & Associates designed a series of logos for KAFASI's annual events. These logos capture the essence of each event while maintaining the refreshed brand integrity.
Services Provided:
Marketing Consulting & Strategy

Social Media Posting & Management


"Thanks to our friends and partners at Dooley & Associates for their amazing web design, artwork, and innovative and creative minds, it's now even easier to navigate and find out about all of our amazing programs, and volunteer opportunities! With better navigation and more in-depth program information, and color schemes that speak life, we hope you love it as much as we do!"
— Ronald Tatum, Executive Director
Dooley & Associates also designed a set of striking logos for KAFASI Events. These logos capture the essence of each event, from the excitement of Bingo to the delicious treats at Bowls & Bakers. The logos for Senior Prom and Volunteer Appreciation exude elegance and gratitude, respectively. KAFASI Events can now confidently promote their events with these eye-catching logos that perfectly showcase the unique character of each event, thanks to the exceptional design work by Dooley & Associates.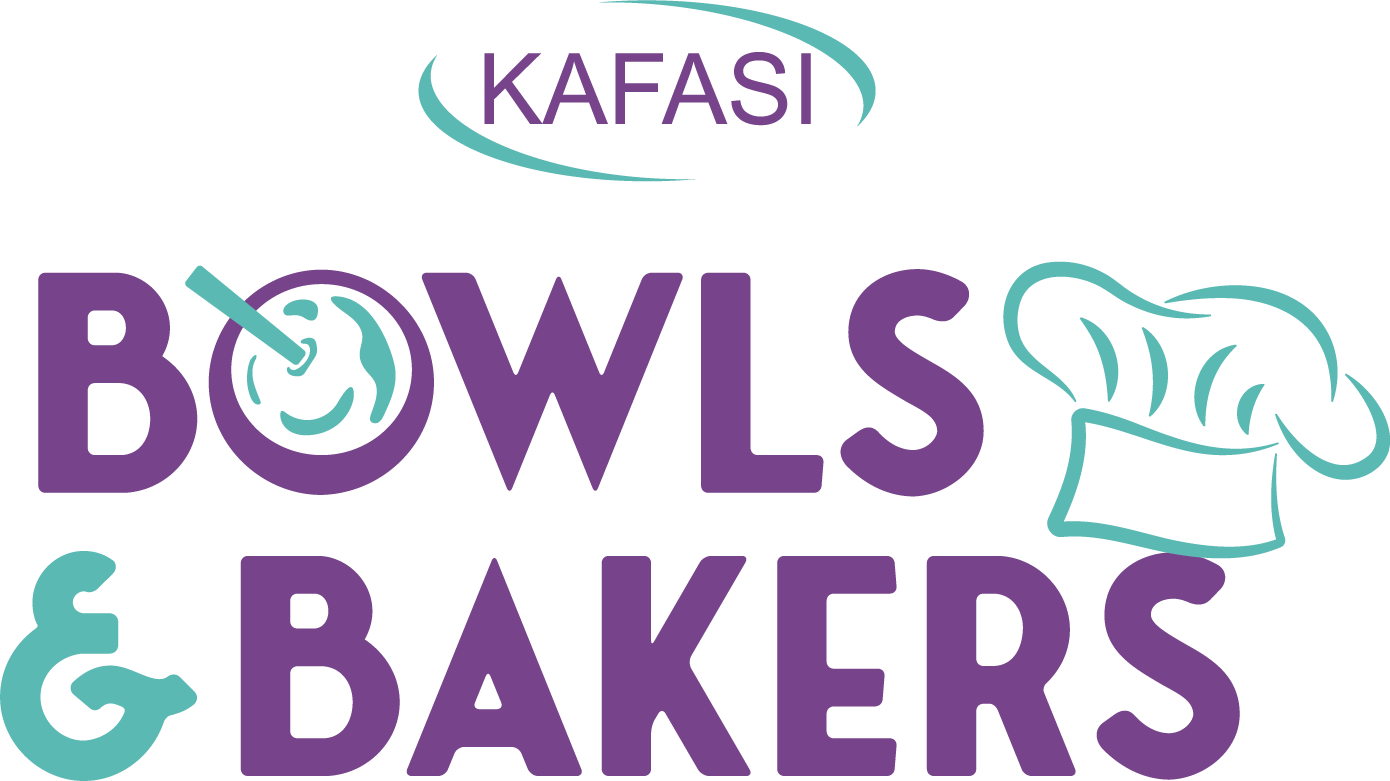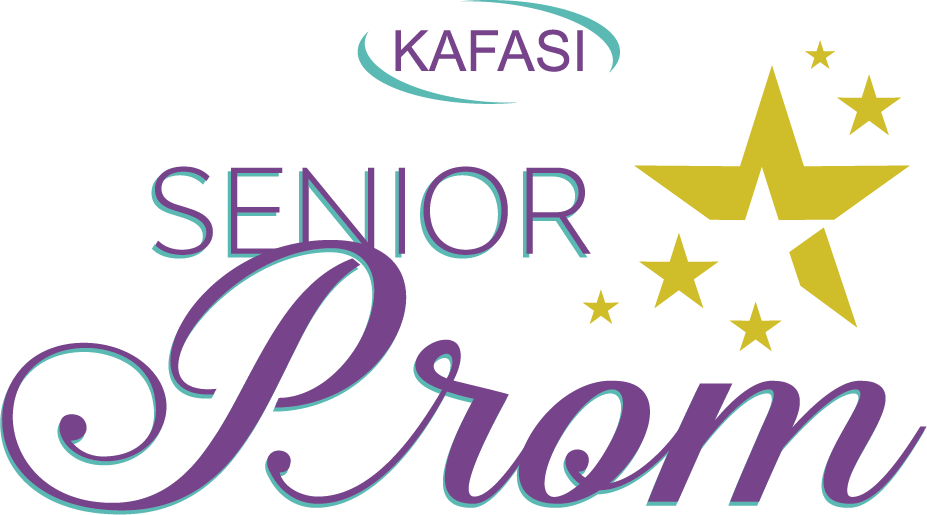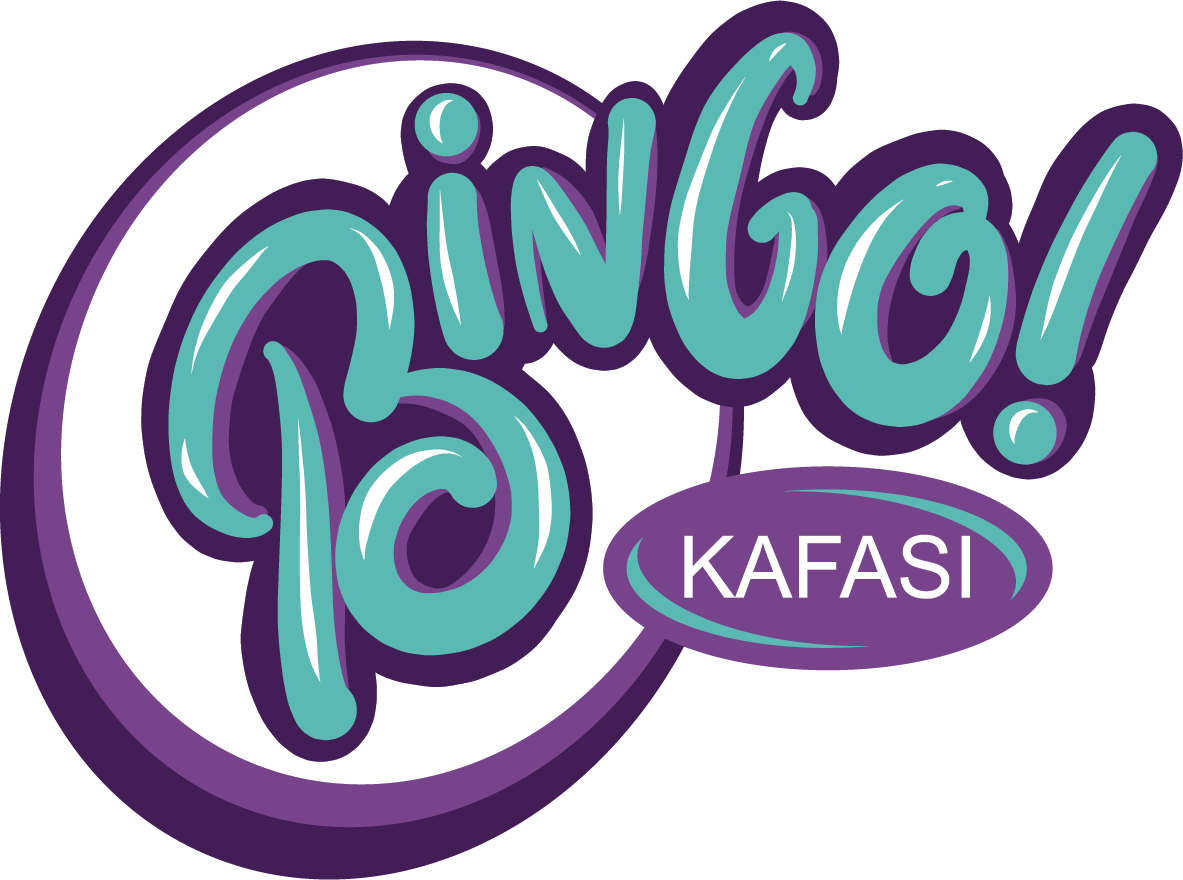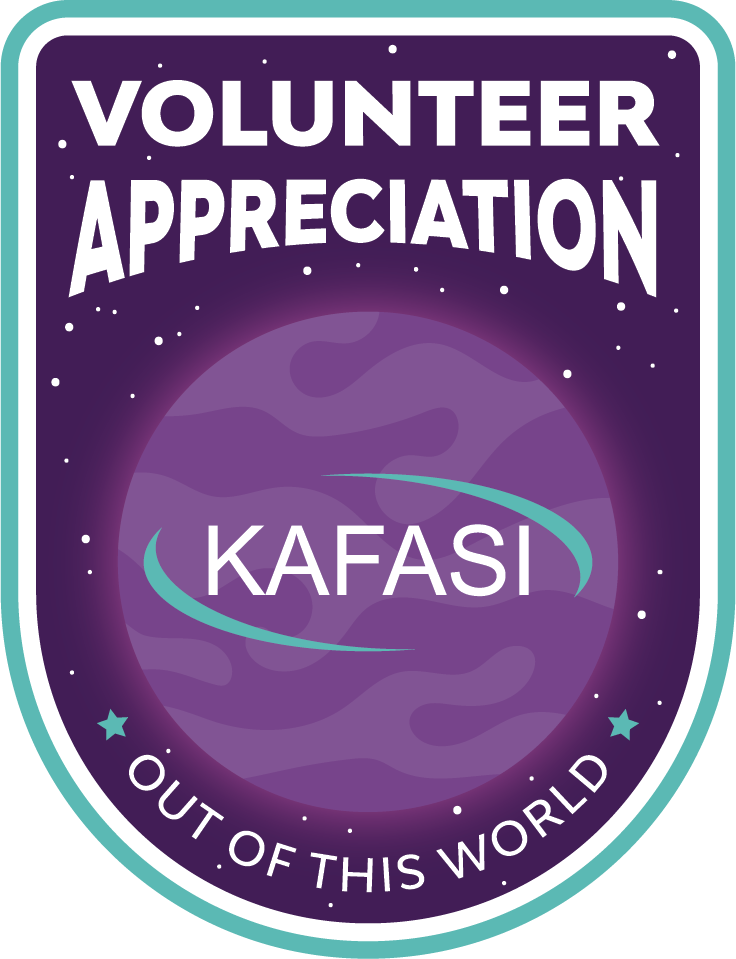 Dooley & Associates has produced an impactful video as part of KAFASI's initiative to recruit more volunteers for their Volunteer Transportation Service program. The video shines a light on the urgent need for assistance in transporting seniors and disabled adults in the Kenosha area to crucial destinations like doctor's appointments, grocery stores, pharmacies, and banks. By encouraging viewers to volunteer their time, the video is a powerful tool in helping KAFASI meet the growing demand for this vital service.