Dooley finds our Y with the Kenosha YMCA!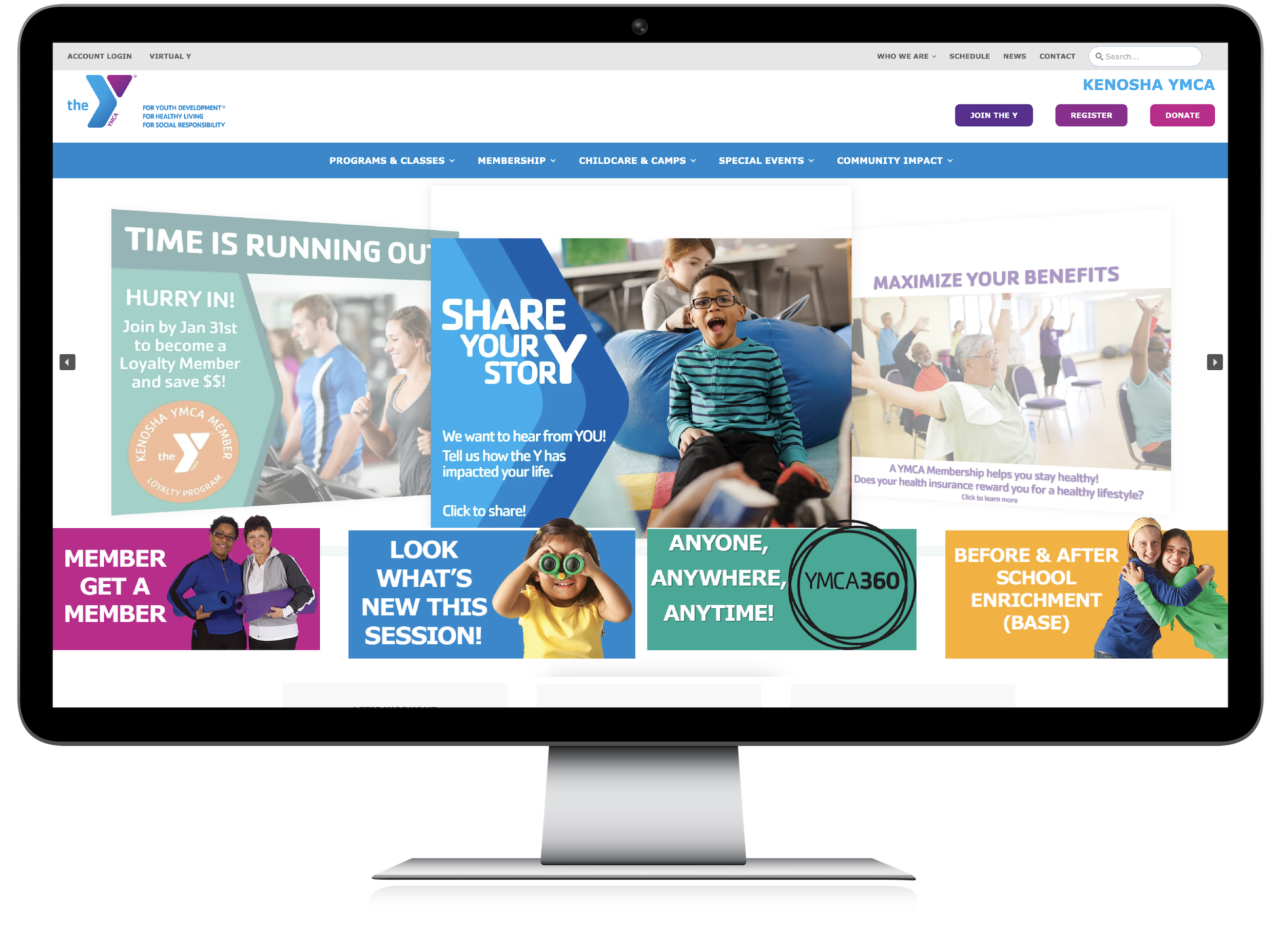 Dooley and the Kenosha YMCA have had an ongoing partnership for many years. The Kenosha YMCA provides quality programs, services, and community events which Dooley helps promote on the YMCA's website, Newsletters, and social media pages. With Dooley's assistance, the Kenosha YMCA has been able to reach more people with its message and expand its offering of activities.
The Kenosha YMCA also works closely with Dooley on a variety of charitable initiatives that focus on improving the lives of individuals in the local area. Dooley has assisted the Kenosha YMCA with creating the YMCA Loyalty program for its members. This program has allowed the YMCA to reward and recognize its members for their commitment, allowing them access to exclusive events and discounts.
Dooley designed the YMCA Annual Report, highlighting the YMCA's accomplishments and successes over the past year, which is shared with all members of the organization. With Dooley's help, the Kenosha YMCA has become a more vibrant and active institution in its local community and beyond.
Dooley's collaboration with the Kenosha YMCA has been a considerable benefit to both organizations and the local community. With Dooley's help, the Kenosha YMCA can continue to make a positive impact in its area, providing quality programs and services for all individuals.
Services Provided:
Marketing Consulting & Strategy

Social Media Posting & Management
"The Kenosha YMCA had the pleasure of working with Dooley & Associates in 2021. In 2020 Dooley did a wonderful job updating and refreshing our website, and in 2021, the Y worked with Dooley to increase our community awareness through all media channels. Thanks to their expertise and social media marketing savvy, we have seen dramatic increases in viewer interaction for our website as well as all of our social media pages. I would highly recommend them to other companies who need to establish or increase their social media, as well as local media presence."
— Chris Finkel, Development Director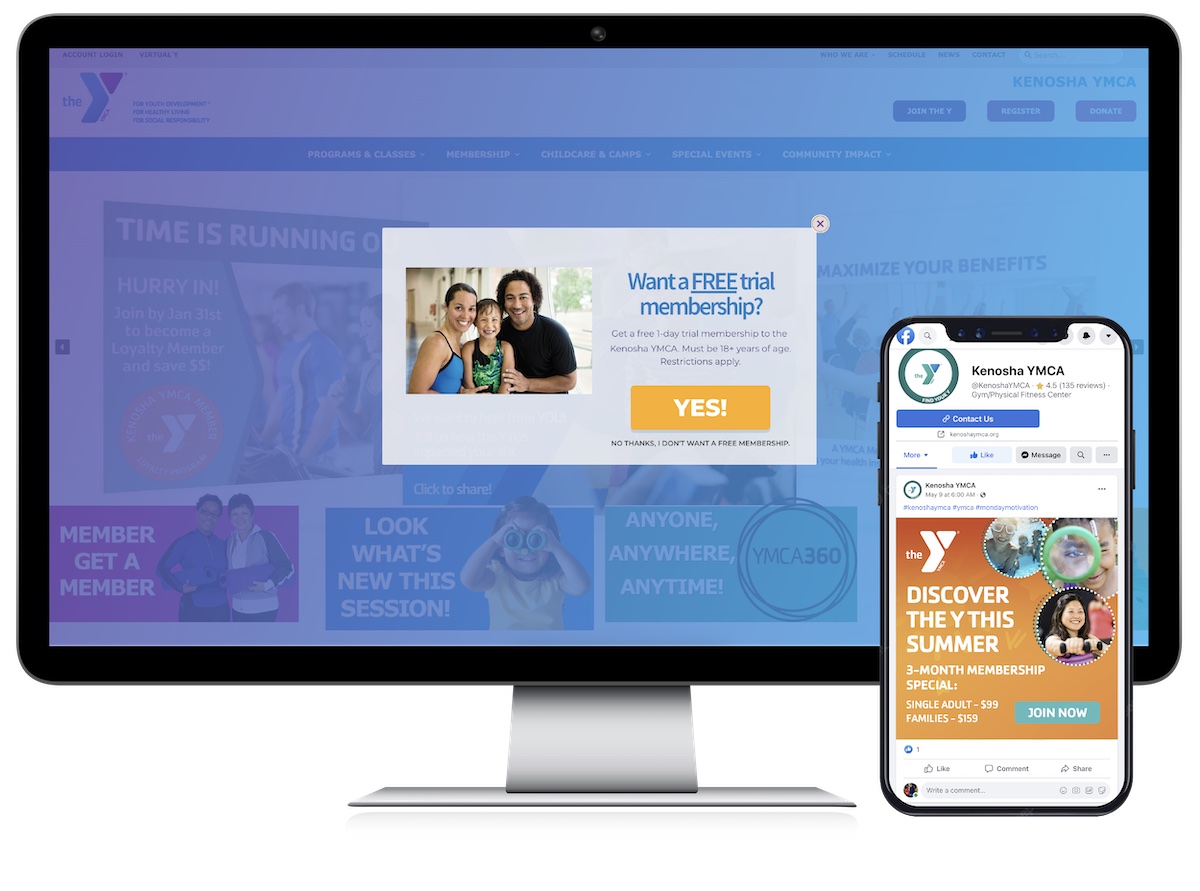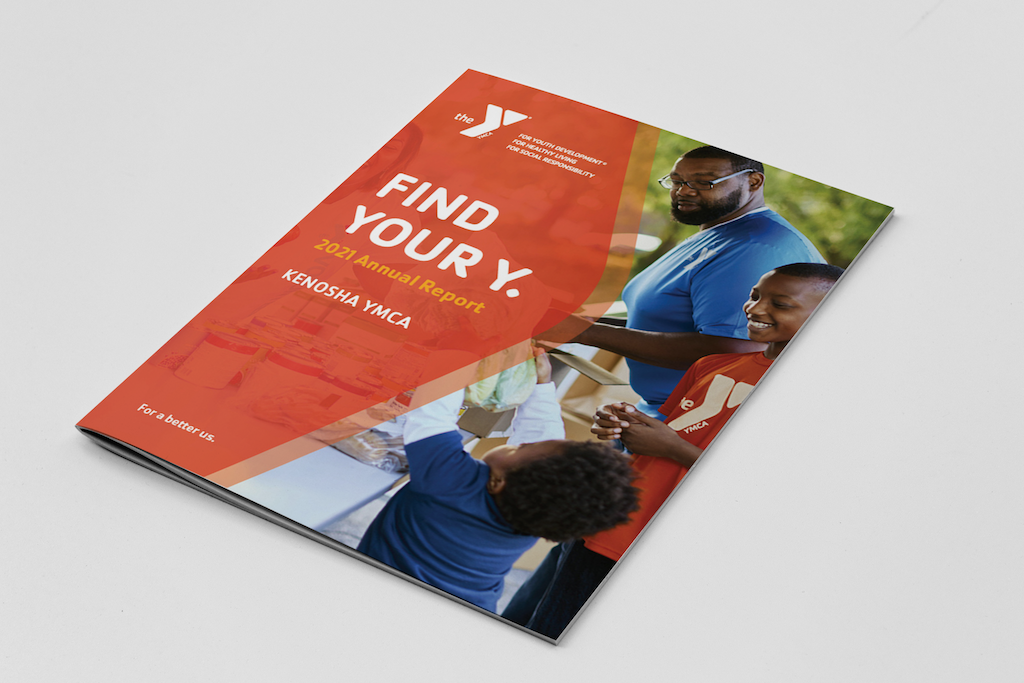 2021-2022 Annual Report Booklet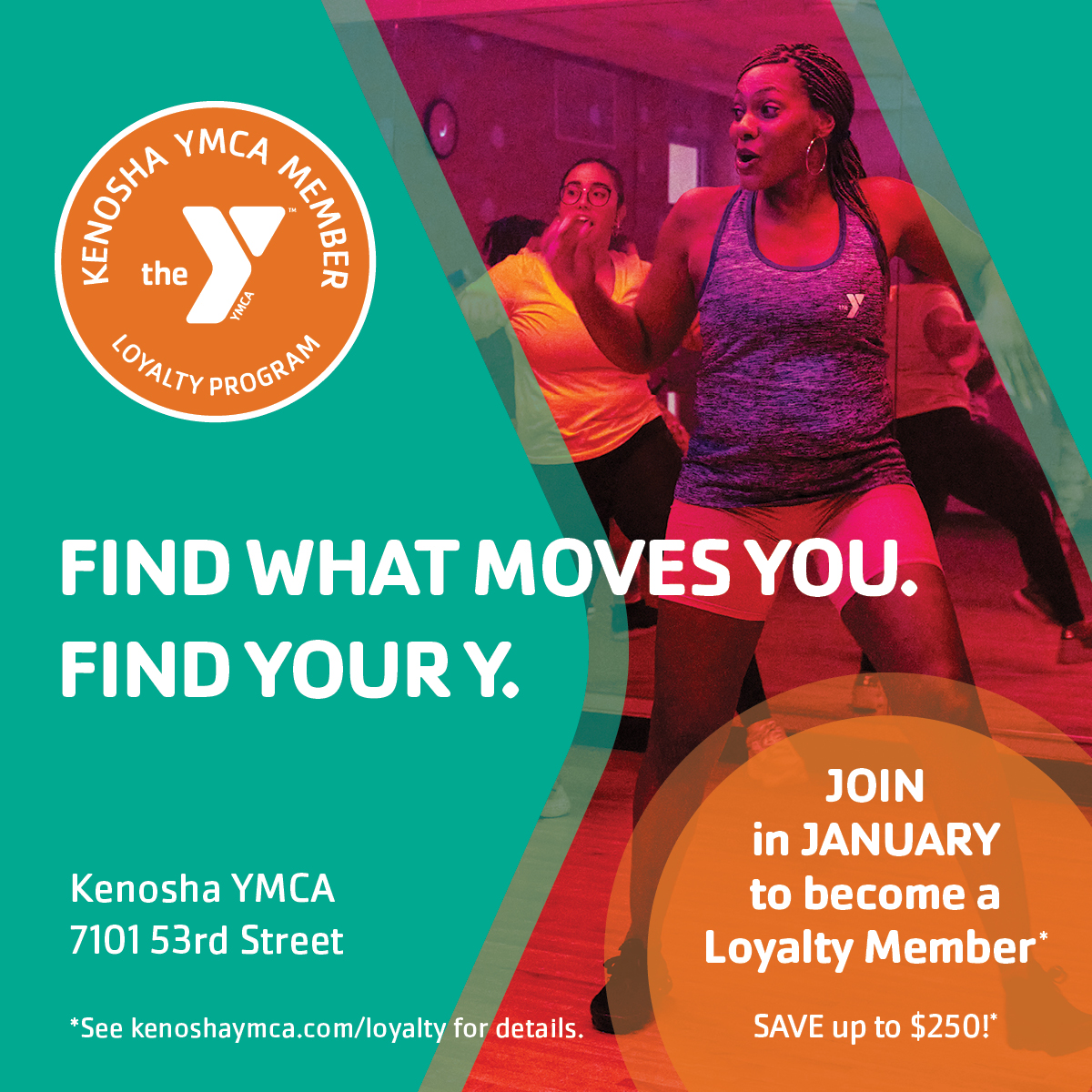 2022 Loyalty Program Logo and Social Media Graphic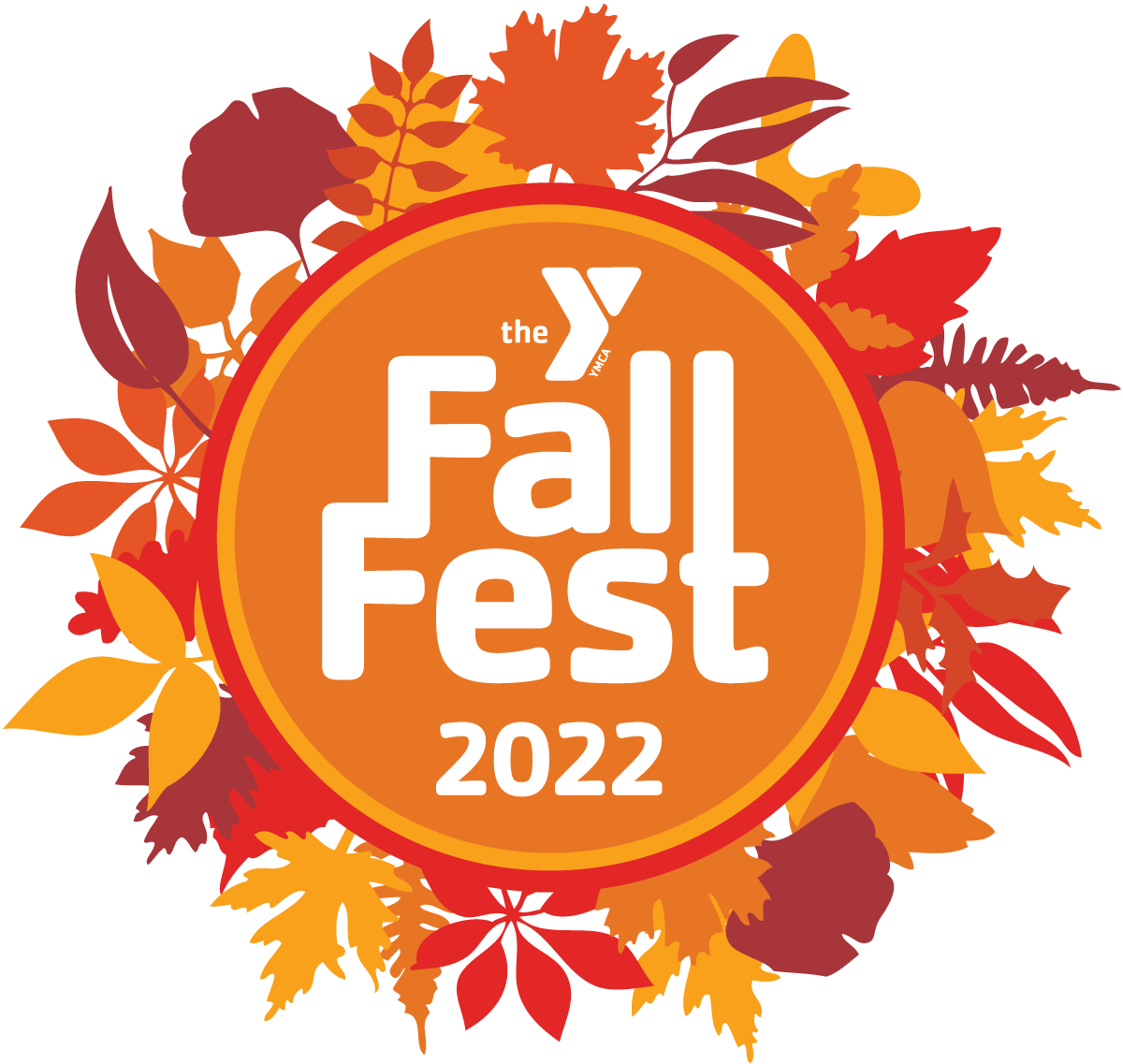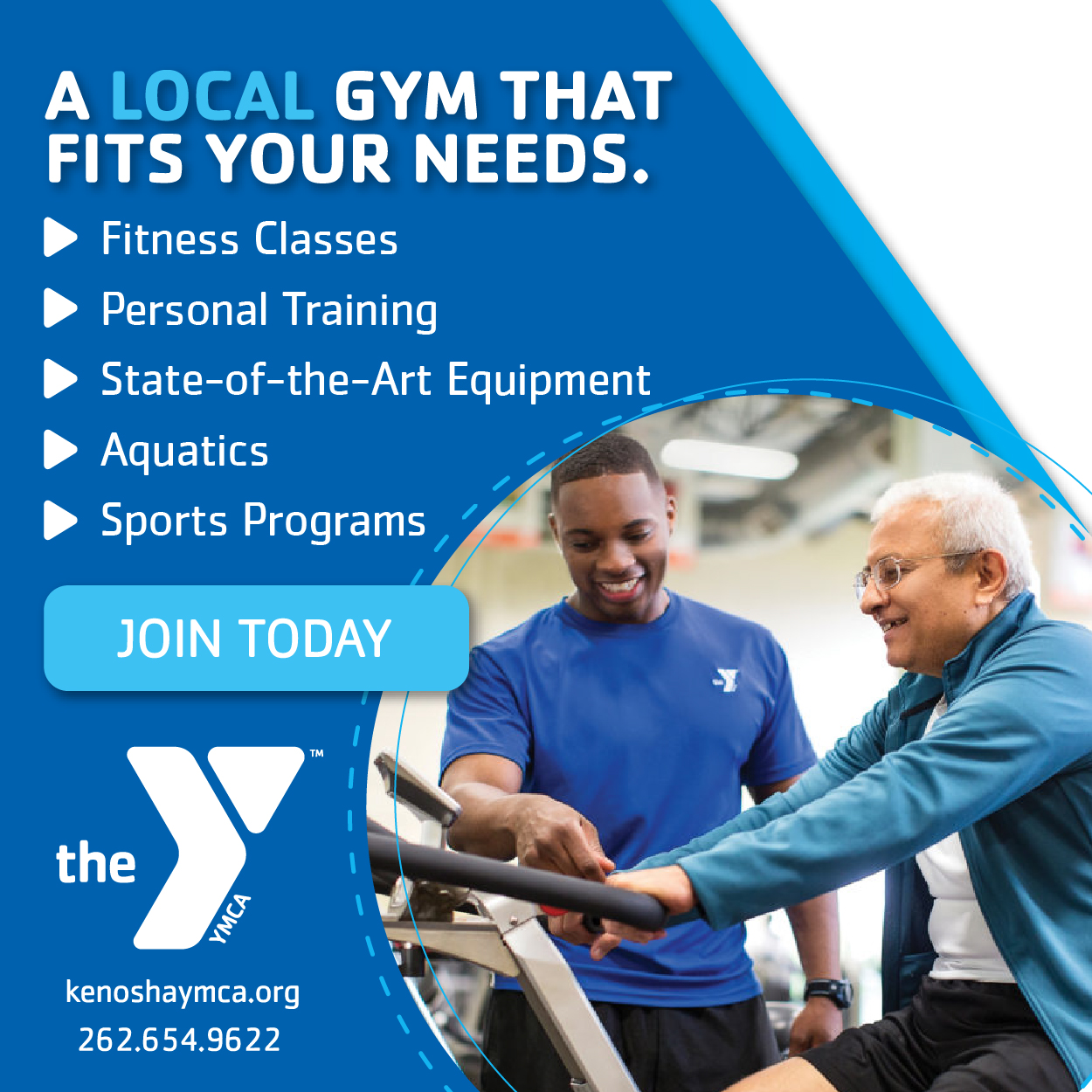 YMCA Social Media Graphic