MA Clinical Services Launches Website & Expanded Brand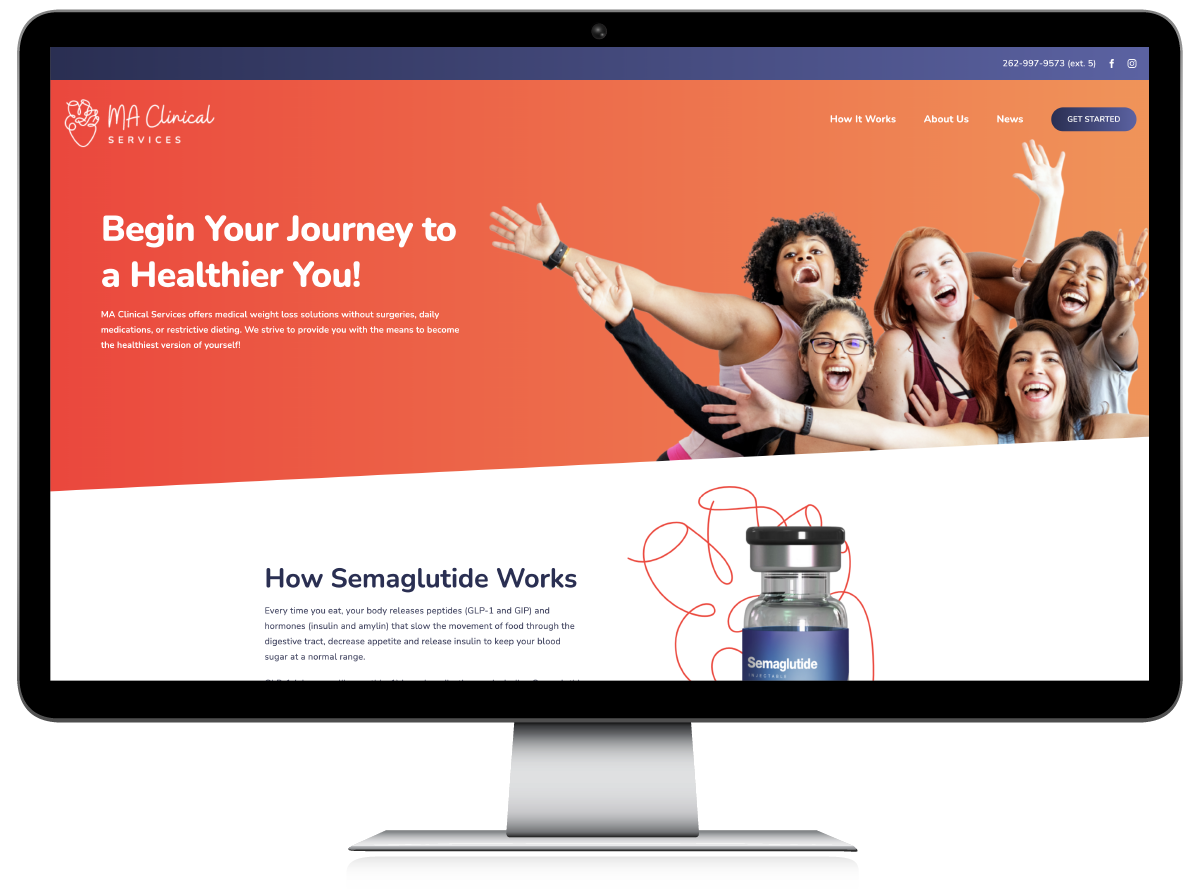 Dooley & Associates was honored to provide web development and design services to a groundbreaking new business, MA Clinical Services, specializing in innovative medical weight loss solutions without surgeries, daily medications, or restrictive dieting in Downtown Kenosha. Dooley & Associates worked to create a modern and user-friendly website that reflects MA Clinical Services' commitment to excellence in the field of healthcare. The website showcases modern design elements and detailed information about their services.
Services Provided:
Marketing Consulting & Strategy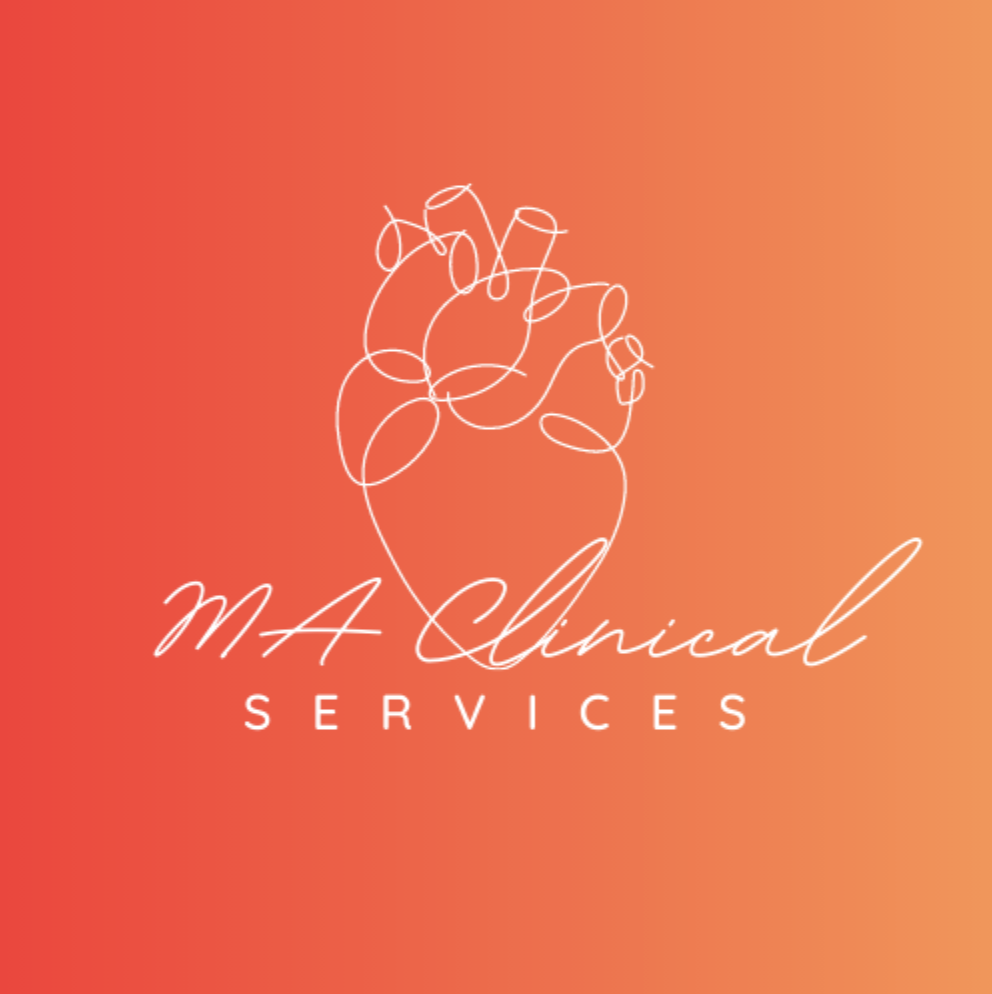 "A HUGE thanks to all the wonderful staff at Dooley & Associates for their help in creating our new website! While we are not officially open yet, you are welcome to check out the hard work that Jennifer, John, Dora, and all the others put into making our site by visiting us at www.maclinical.com. We HIGHLY recommend Dooley & Associates for all your website-creating needs (among other services they offer)!"
Be sure to follow MA Clinical Services located inside Modern Apothecary! We love to see fellow downtown Kenosha businesses growing and expanding.